buy antabuse tablets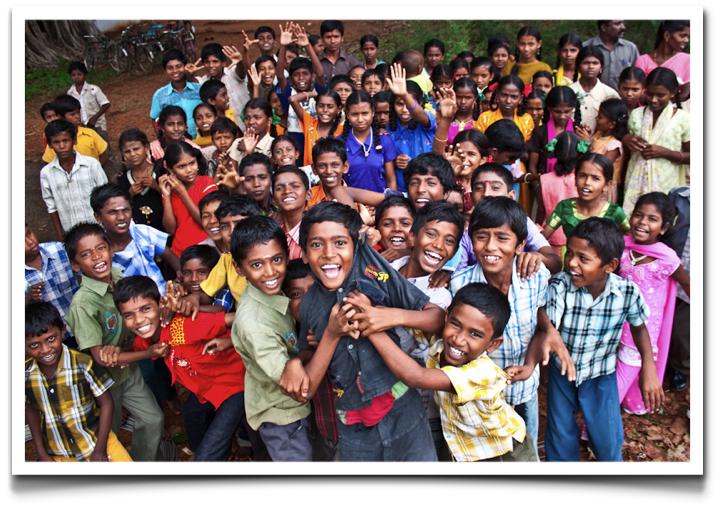 http://rivercityarmory.com/faqs.htm Nature Schools and Evening schools encourages children to improve their knowledge and skills in specific subjects by spending their time and playing in an outdoor environment. Lessons on environment conservation are being taught by a play-way method for the school going children and dropouts from 25 villages around Kadavakurichi reserve forest reaching out to 1,600 children resulted in positive social behaviour and constructive mechanism to protect environment.The nature school children have the opportunity to disseminate their knowledge by eco-games to local farmers, women from watershed areas and to the general public.
buy tastylia We only have one earth so we need to look after it. Children are important in the environmental process because they are the future of India and the world. Our children can make a different.