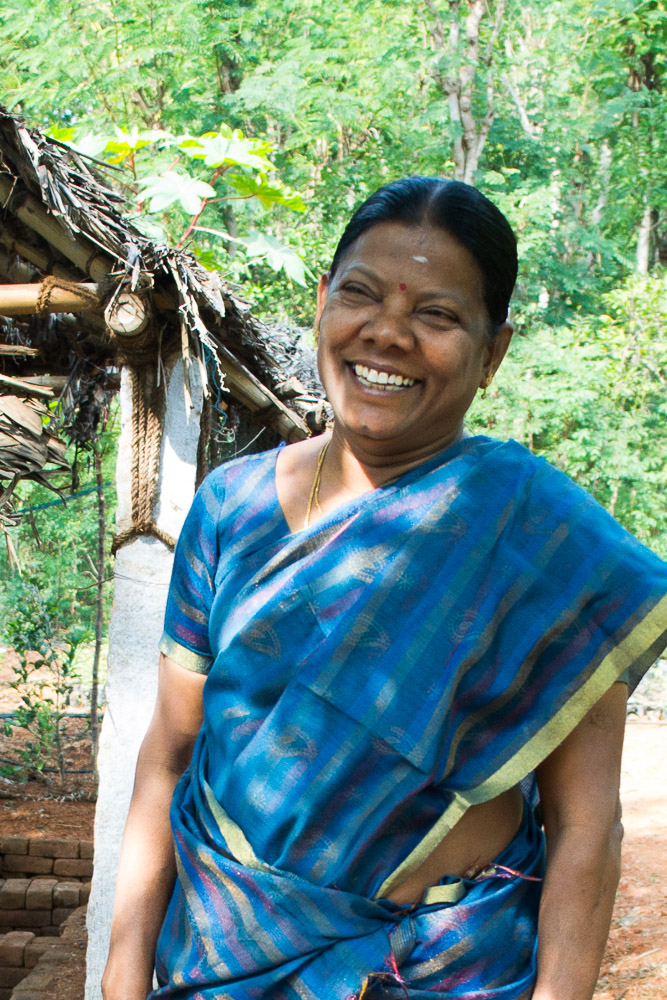 K.A.CHANDRA. Secretary of CIRHEP. Social worker and educationist trained from Valla Folkschool, Sweden, in imparting Nature School (Mulle school) to rural children.  She empowers the women through self-help group's formations and income generation programs. She is also responsible for the project with adolescent girls and boys. "Save the nature! Then the
nature saves us…" (K.A.Chandra).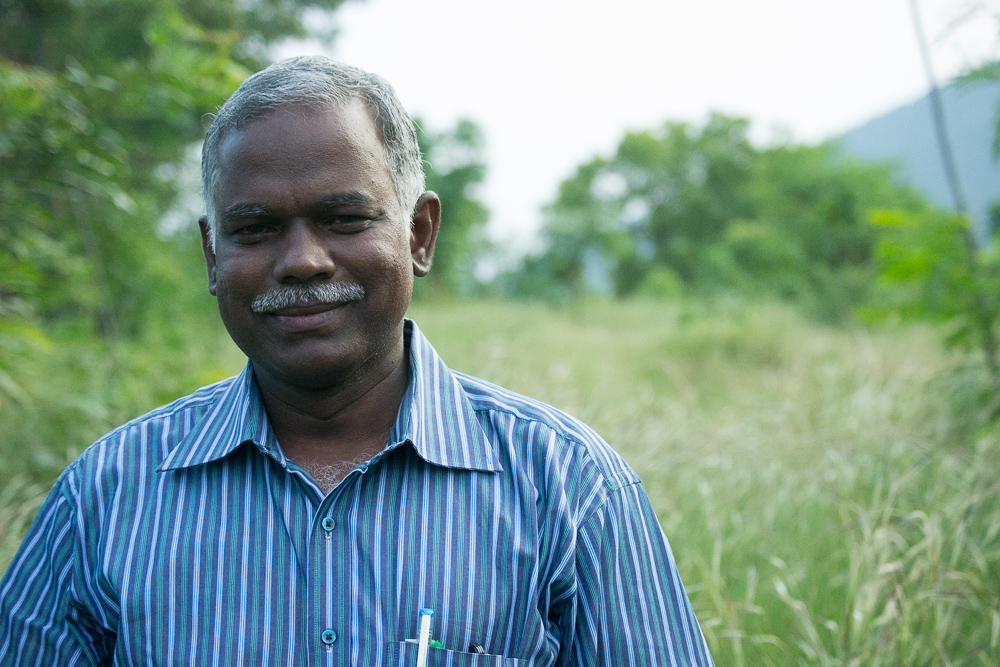 P.M.MOHAN. President of CIRHEP.  A rural economist leads the team with his 14 years of experience in natural resources management and biodiversity conservation. He had developed watersheds for more than 1000 acres. He gives consultancy and trainings on various management pratiges, bio-dynamic/organic agriculture etc. "Save future generations by sustainable management of available natural resources." (P.M.Mohan).
K.V.Ramaraj. Treasurer of CIRHEP.
From left: Rajkumar, Sivahari, Sadham Hussian, Vivek, Deivendran, Rajadurai, Paraman.
Back row, from the left: Ajith kumar, Sahul hameed, Kaliraj, Vinoth kumar, Chinna thambi, Megumi Shimada, Jeyakumar.
Front row, from the left: Selvamurugan, Nafeesh, Moorthy, Karthick kumar, Alagammal, Dhavamani, Meganathan, David.